Welcome to The Village of Vanlue

Village of Vanlue… A Great Place to Live!
In the Village of Vanlue, we are defined less by boundaries on a map than by the sense of shared values our residents hold dear. Small town values, guided growth, preservation of historical, cultural, and natural heritage are just a few of the core principles that makes Village of Vanlue a wonderful place to call home.
We are an equal opportunity provider.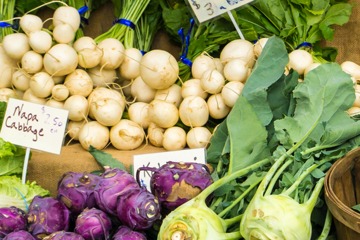 Shop Local
Whether it is a local farmer's market or main street shops, shopping local sustains our community and supports local merchants. A win-win for all!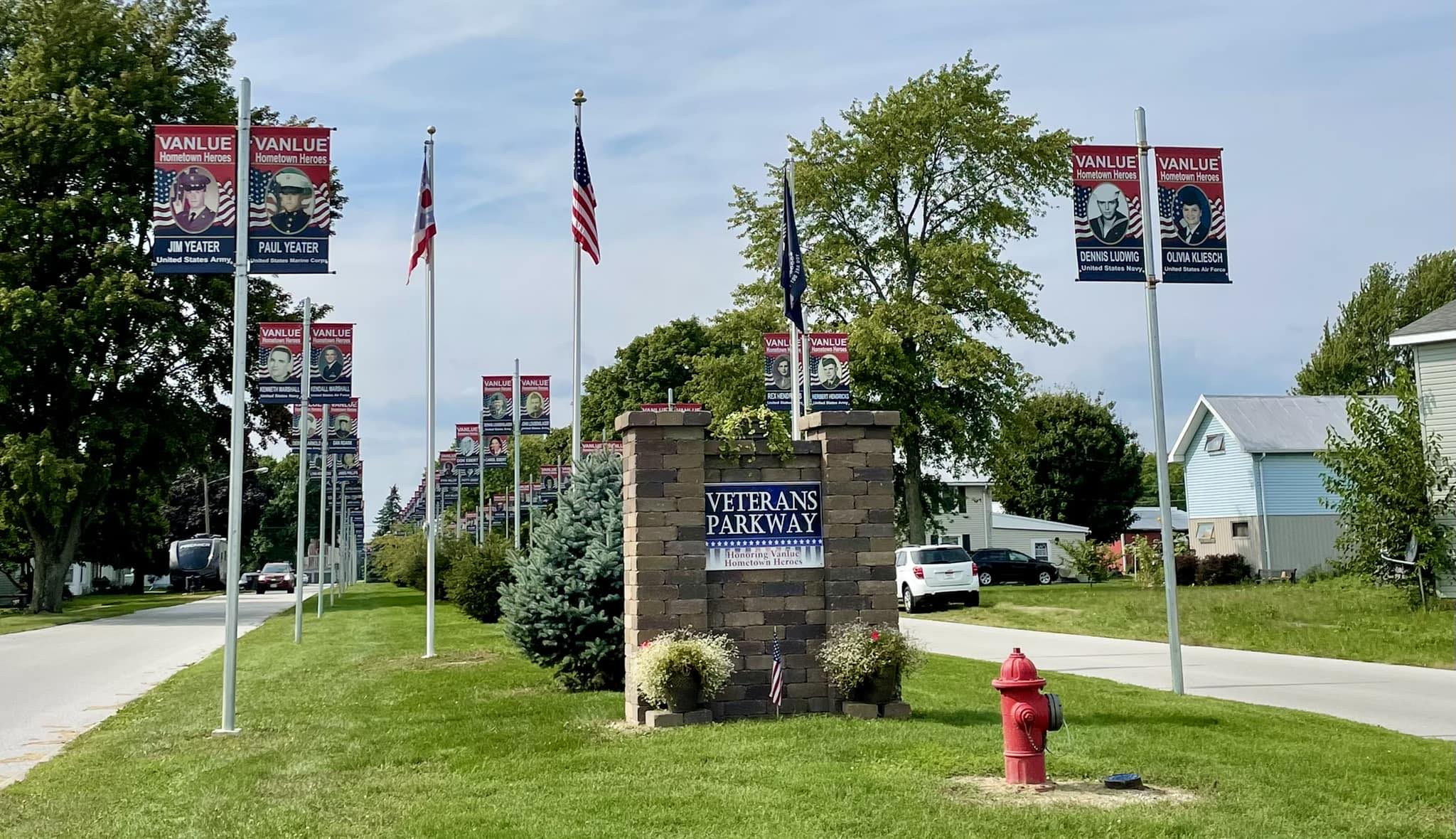 Visit Our Veterans Parkway
Come to Vanlue and view our Veterans Parkway honoring Vanlue Hometown Heroes. Located on the boulevard between North & South High Streets.
Featured News
Ordinance 2023-02 Prohibiting depositing litter, grass, or leaves in the street
6/29/2023
Ordinance 2023-02
AN ORDINANCE PROHIBITING THE DEPOSITING OF LITTER, GRASS, OR LEAVES INTO THE STREET AND DECLARING AN EMERGENCY.
The Village Council having been advised that individuals have been blowing, dumping, sweeping, or otherwise depositing grass, leaves, or other lawn debris onto...
2022 WATER QUALITY REPORT AVAILABLE
6/8/2023
The Village of Vanlue 2022 Drinking Water
Consumer Confidence Report is available.
To view you can go to the website and click on the CCR report or you can go to
https://villageofvanlue.com/ccr1
Or for a hard copy, call 419-387-7745
Paystar Online Payment Update
4/5/2023
The PAYSTAR online payment portal has been updated.
THE SYSTEM WILL NOW ALLOW FOR ANY AMOUNT OF PARTIAL UNDER PAYMENTS OR A LIMIT OF $30.00 FOR OVER PAYMENTS ON YOUR ACCOUNT BALANCE.
Contact the Water/Sewer Department Office at 419-387-7745 with any questions.